Meet the folks...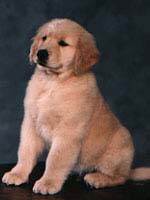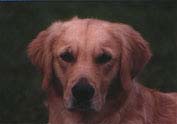 Amber is registered with the AKC since her parents are both purebread goldens.

As a puppy, she looked just like her father: Birnam Wood's Posi- Traction, aka Trax, born 6-8-90. (left)

As an adult, she looks more like her mother: CH. Smithaven's Jazz Jeneration, aka Jenna, born 3-25-87. (above, right)


---
The finest education...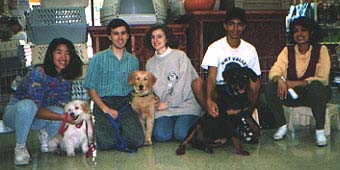 Amber has attended puppy kindergarten, puppy middle school, and puppy honors classes through the TeleVet training program at PetCo (Andrea was her trainer).

Here she is at graduation, with Runway and Toby.

---
[ Home | Puppyhood | Parents/Schooling | Adult Life ]
---
Return to Steve Lemke's Home Page

---
Last update: 12/27/99.
&copy1994-99 Steve Lemke (steve@lemkeville.org)